New edition of PCDL-USA News is now available!
Digital Dentistry - Now's the Time, Don't Wait

June 3, 2014

Precision Ceramics Dental Laboratory (PCDL) initiated digital dental systems early in the development cycle and today Mark Jackson, RDT, VP, and Co-owner, is in the process of expanding the lab's digital services. Read More
Dr. Gary Henkel is an early adopter of digital dentistry and finds that these tools improve his already high standard of patient care. For more than 30 years, he has positioned his practice at the leading edge of dental technology. Read More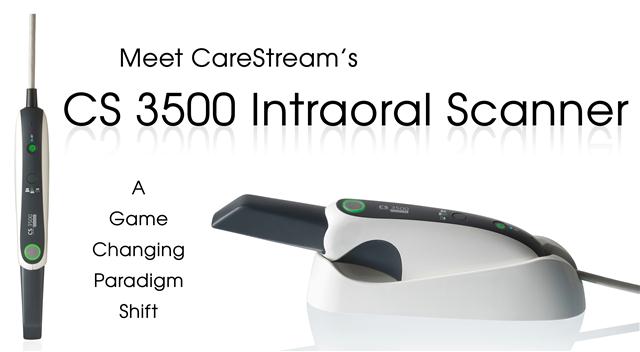 Our newsletter style guide abhors superlatives such as 'game changer' and 'paradigm shift,' when reporting on dental products. However, when it came time to write about the CareStream CS 3500 Intraoral Scanner, we had to break the rules. Read More
It has been said that: "one failed implant will financially wipe out the profits of ten successful ones." And I might add "plus a layer of your stomach lining." Read More
Would your like these offers to go directly to your inbox. Simply sign up here!
Need Prescriptions? Download them here!
| | | | | | |
| --- | --- | --- | --- | --- | --- |
| | Dentist | | Laboratory | | Implant Planning |
| | Implant Fixed | | Veterinarian | | Implant Removable |